BIKEPACKING | The Bike + Packing Gear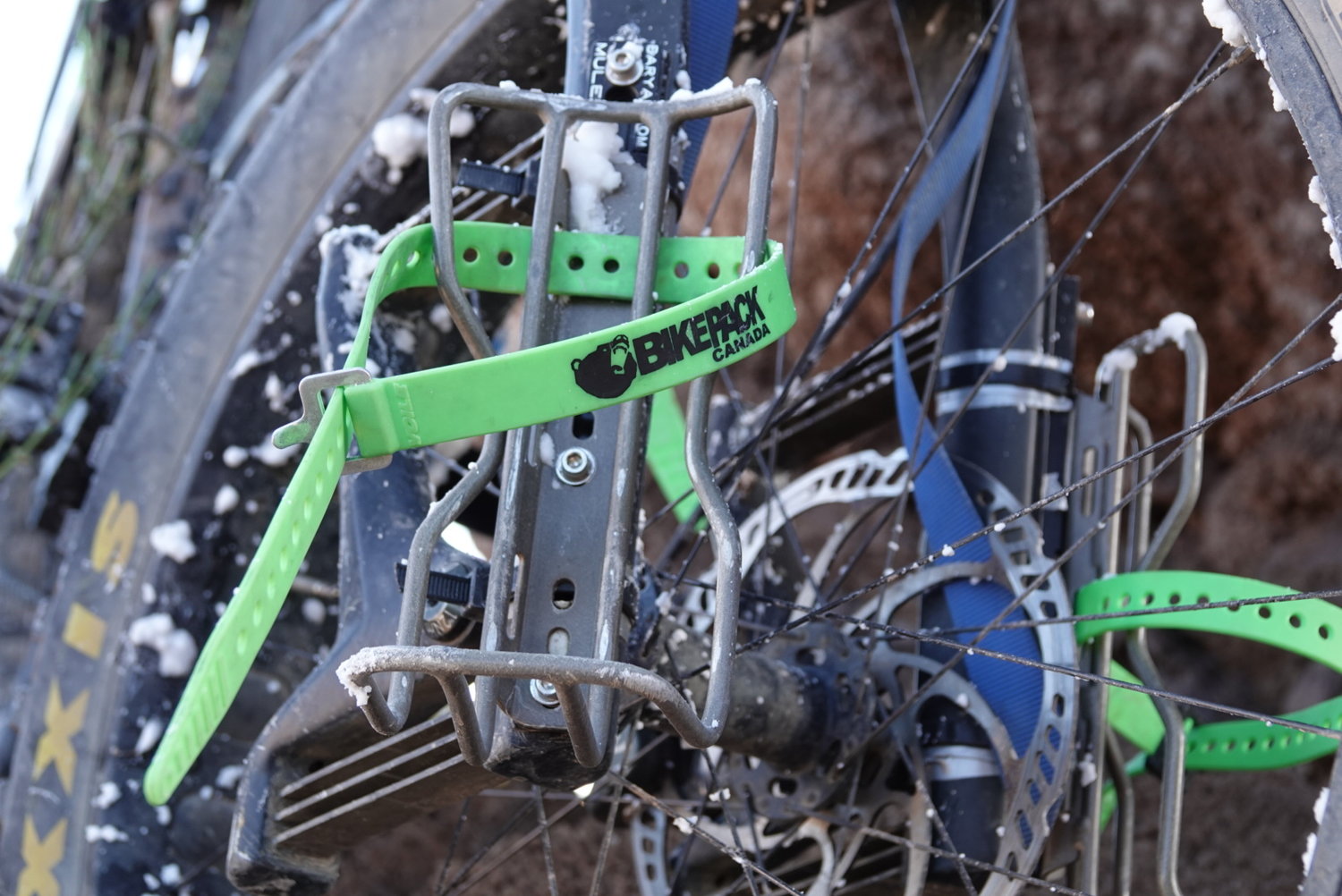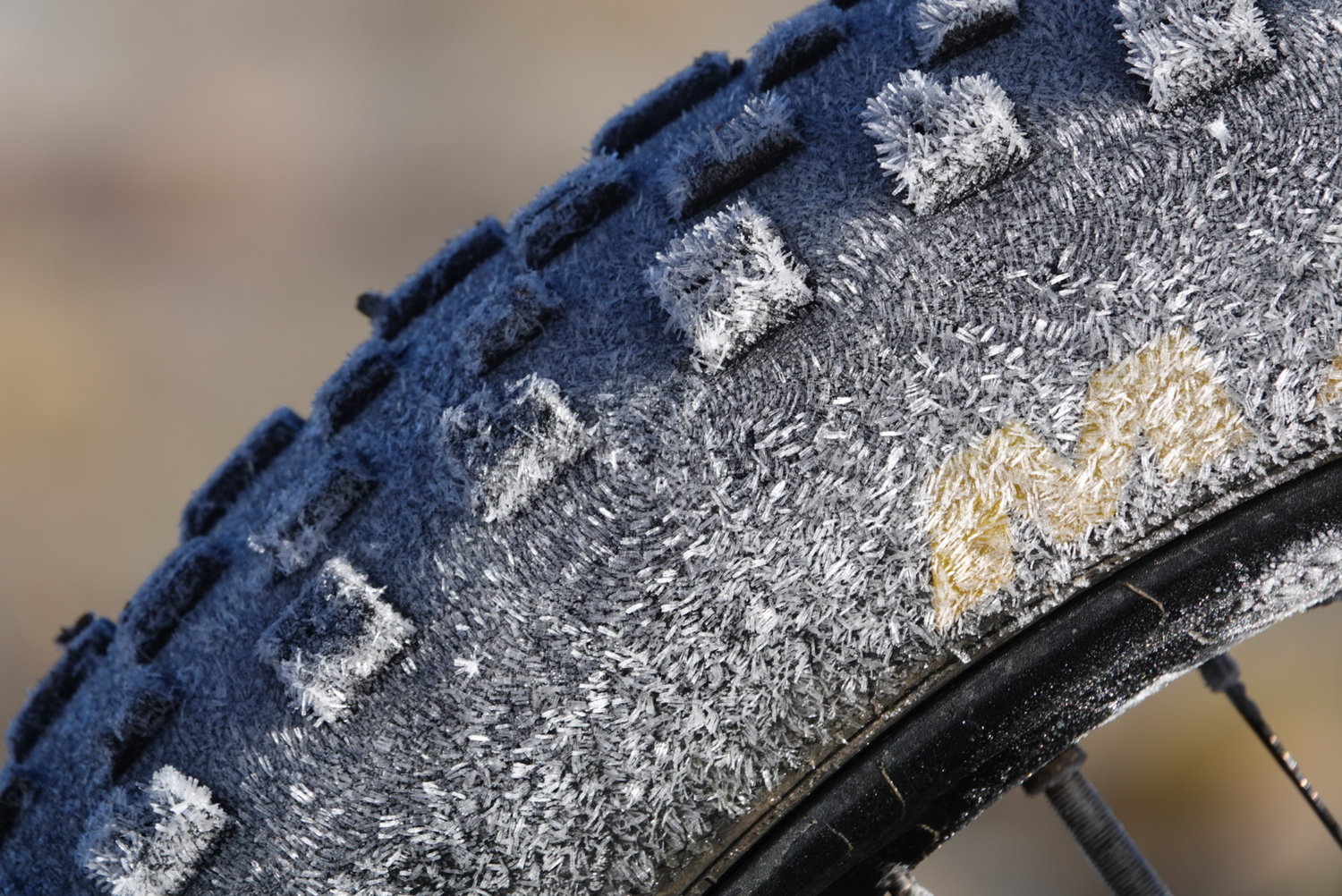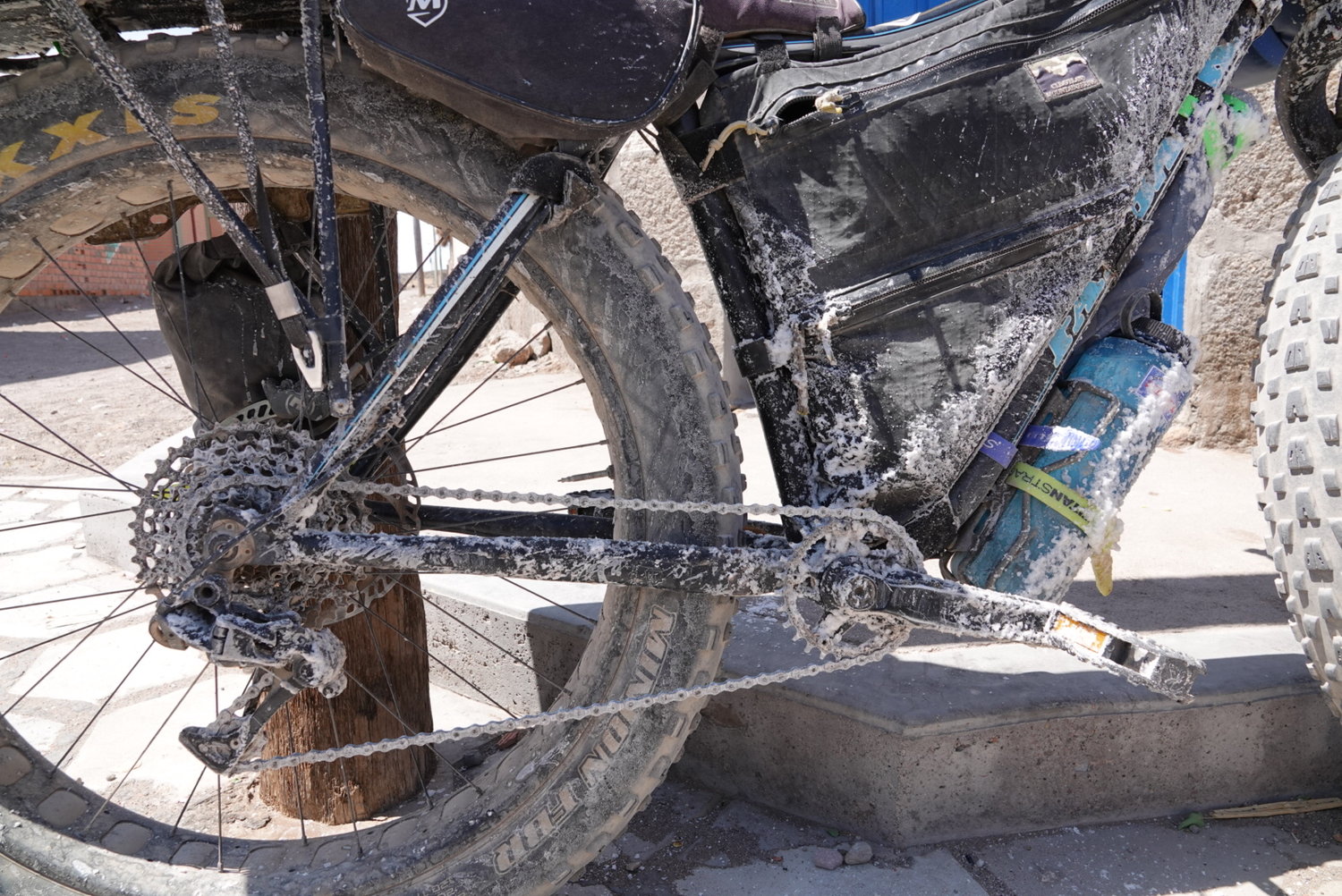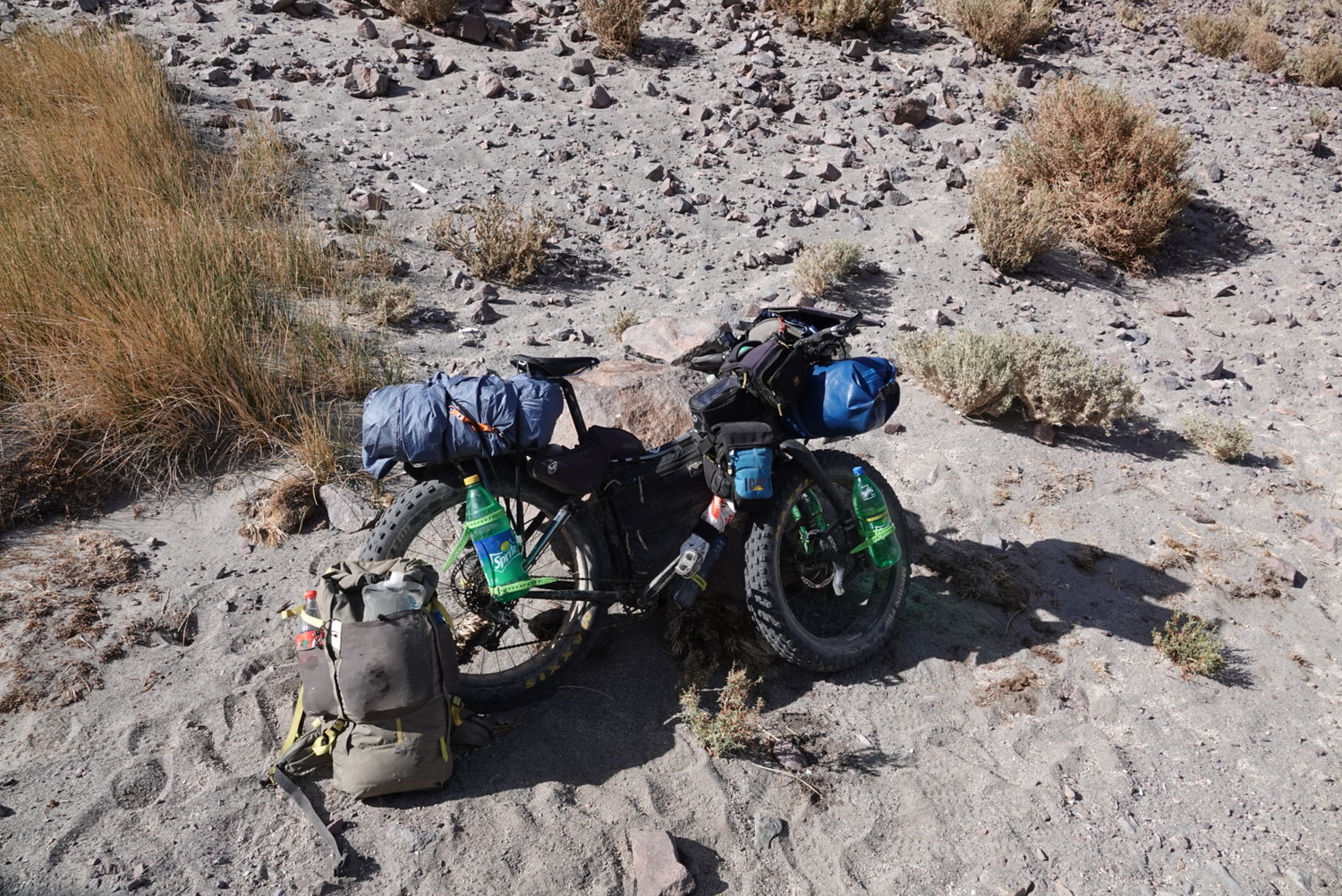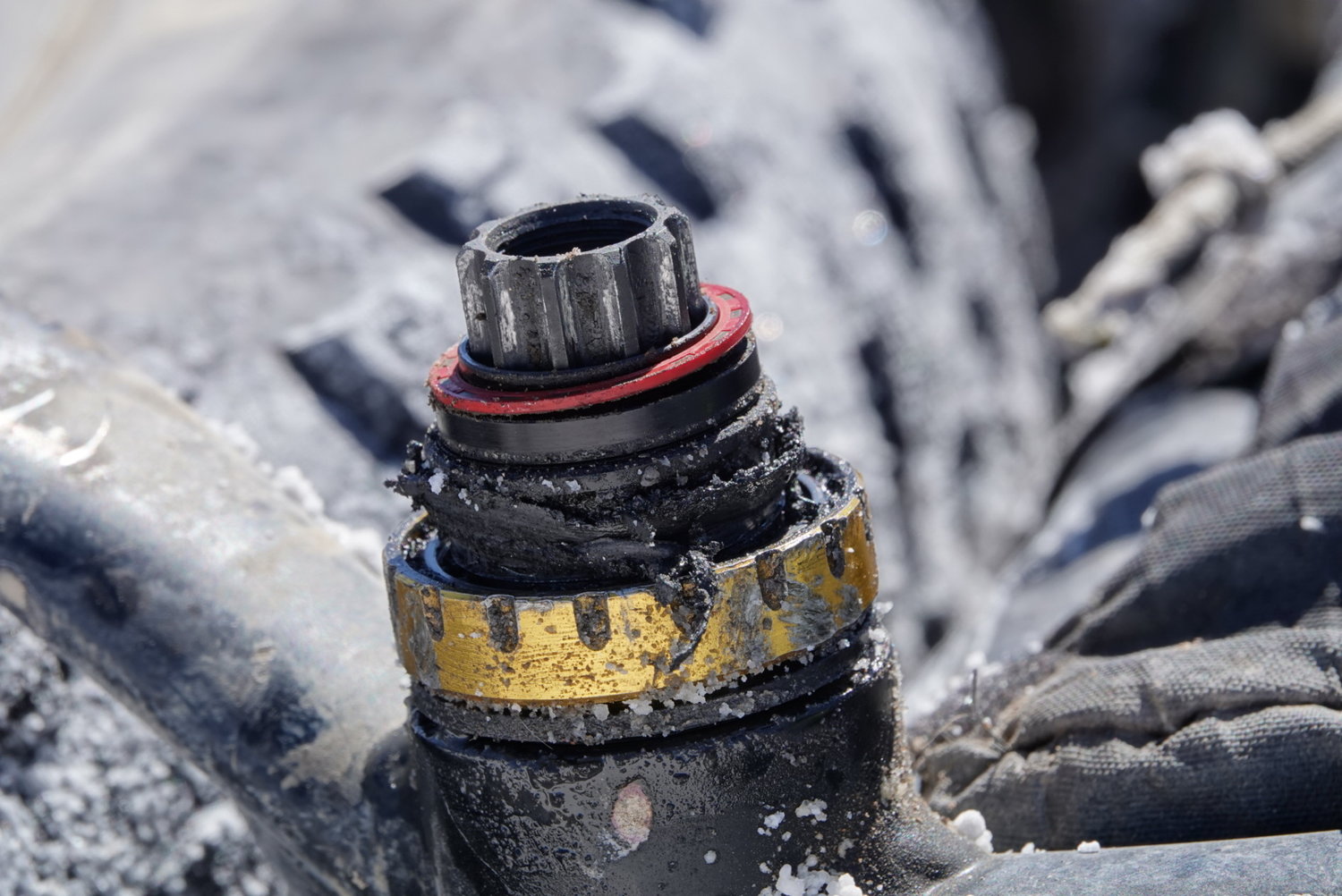 click on images to see different components, anything that I recommend has a link to it.
CAMPING GEAR | Tents, Stoves, Water…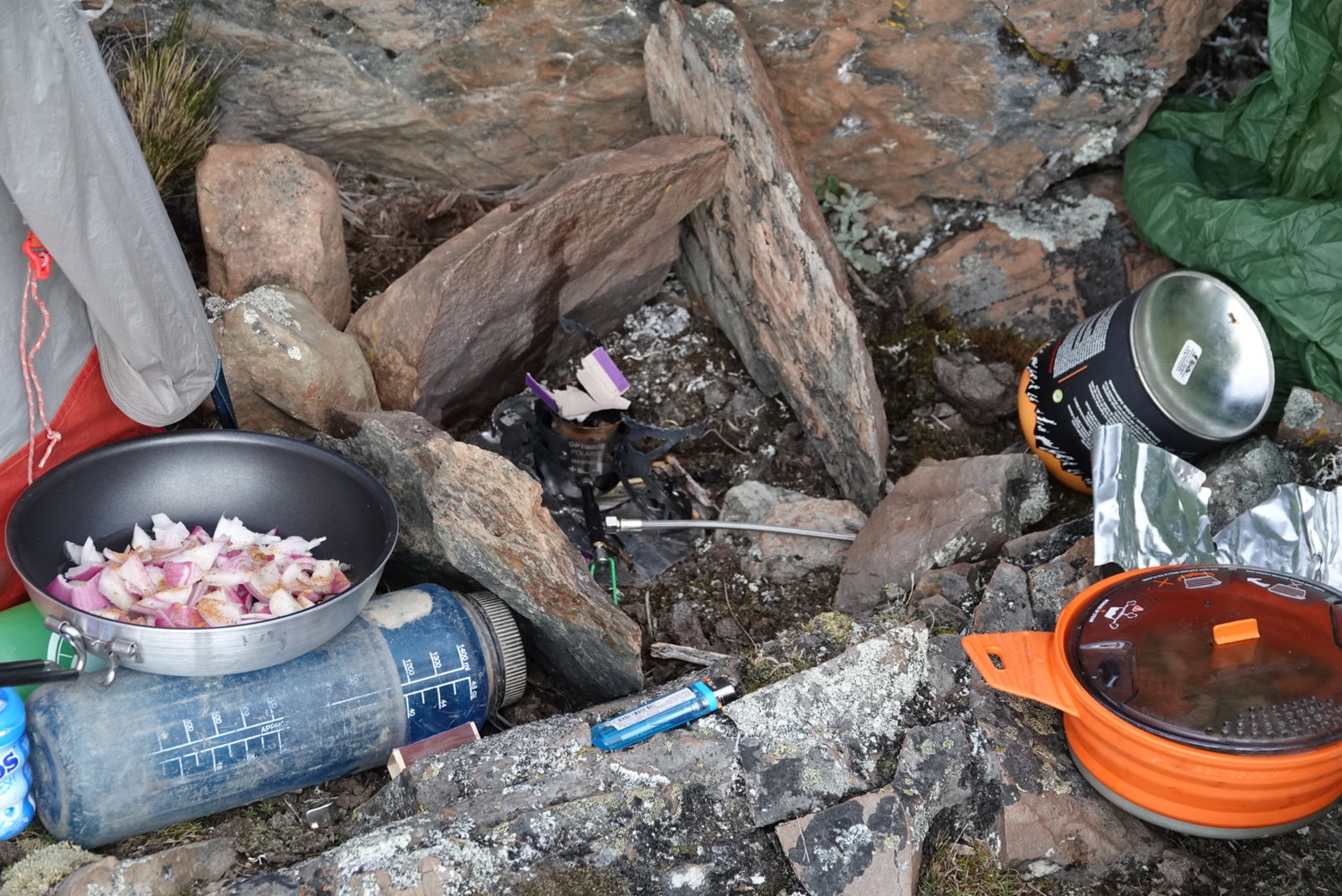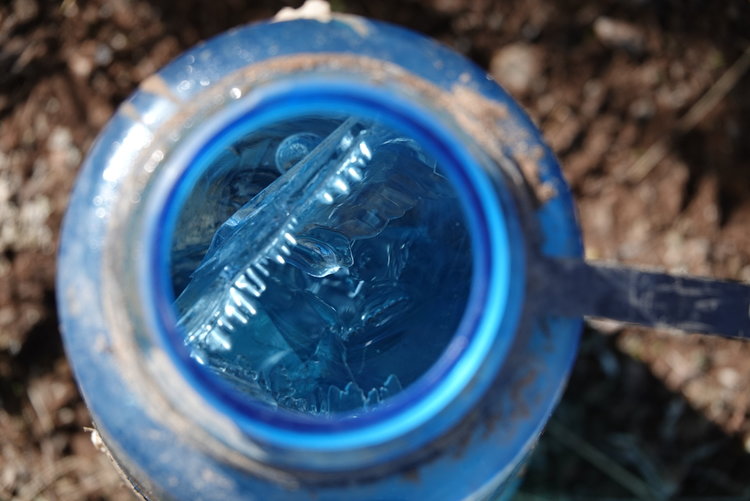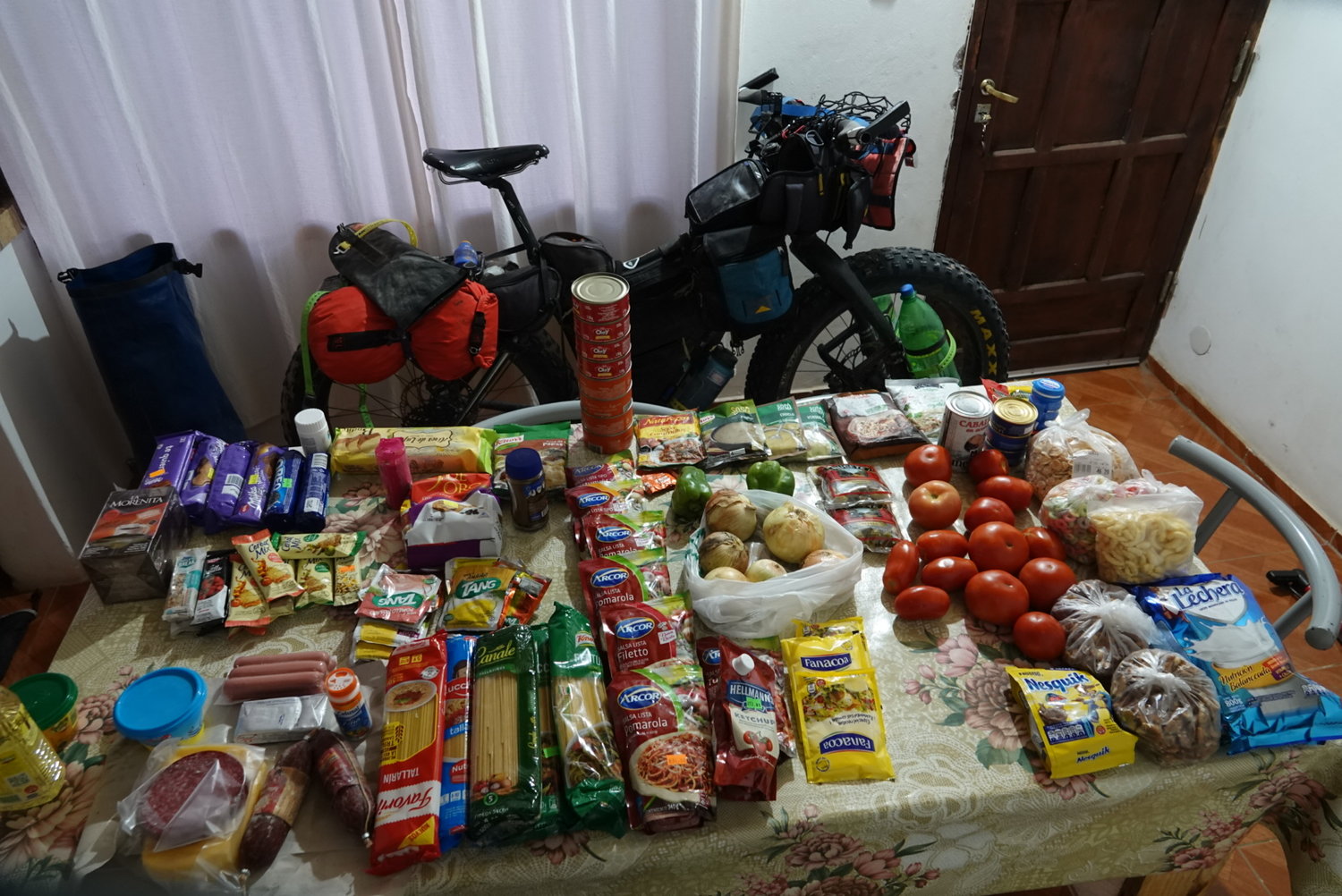 click on images to see different components, anything that I recommend has a link to it.
ELECTRONICS | Cameras, Drone, Solar…
click on images to see different components, anything that I recommend has a link to it.
—> some of this gear I have gotten for free or at discount but this is my honest opinion and there are no affiliate links of any kind here. You can see my sponsors here.
SOME REVIEWS | Of Gear Past and Present
GEAR | Recommendations
I know there were few times during my ride where I was looking for gear, time was short and I just bought the same or something similar that somebody has used for a long time. Here are some highly recommended pieces of gear that I am extremely happy with and would recommend in a heartbeat:
Anker battery packs, Eureka camping gear, Arkel panniers, OMM racks, Blackburn cargo cages, Sawyer in-line filter, Alpacka raft, Jetboil stove, $3 tires from grocery stores in Panama, SLIK light tripods (and cheap too), Chris Murray Wheels, Lauf suspension fork, Magura Brakes, SeatoSummit dry bags, Jeremy Cleaveland (Cleaveland Mountaineering) custom bikepacking bags, Deuter Trans-Alpine backpack, Maxxis FBF and FBR tires (and with Maxxis in general I have never had sidewall fail!), REI quaterdome tent, Baryak, Voile Straps,
REI products - these are USA store that offer great quality gear at great prices! Their stores are traveler's heaven and I spent about 50/50 of my short visit at Washington DC between the REI ... and the museums... :)
Things I wouldn't recommend:
MEC raptor drybags, MEC camper 2 tent, Mavic Air (constant issues and non-international warranty)
Optimus - Nova. (this deserves its separate line)
DEADHORSE | RESTING IN COLOMBIA
BIKE
(Review HERE)
well its kind of a mix and match, a lot of parts were given to me or 2nd hand, here are the more important bits and pieces.
Frame: Surly Troll 26", Rock Shox TK 30 coil suspension fork
Drivetrain (9 speed): I have shimano deraileurs but run whatever cassette and chain I get my hands on. I like the SRAM stuff for the master links, currently running a random chain and shimano cassette.
Wheels (built by Chris Murray): XT hubs (36h), DT Alpine 3 spokes, Sun Rhyno Lite rims.
Other: Brooks Cambium C-17 saddle, brakes: Avid BB7, grips: these Ergon ones with bar ends, flat pedals, no clip in
Tires: mostly what's available, I am not a die hard fan of a specific tire or brand. I've used schwalbe mondials, kenda nevegals, WTB nanos, maxxis and surly ET. They all kind of suck. Now rocking $3.75 Panamenian supermarket tires.
BAGS and tools and stuff
Bikepacking bags (Blackburn Outpost set): Handlebar Roll, Seat pack, top tube bag, 3x cargo cages, frame bag
Backpack: Deuter Alpine 30L
Tools: Casette removal tool, blackburn toolminator 10 multitool, blackburn mammoth anyvalve pump, park tools emergency tire boots, SRAM master links, few spare tubes, some zipties and ductape.